MERRY CHRISTMAS & HAPPY NEW YEAR!!!
Christmas is almost here and the cool temperatures are making it feel like Christmas just not the kind I like.  I like my Christmas temperatures in the low 70's.  That is what a Florida Christmas should feel like.  I am so excited because my 2 youngest granddaughters will arrive the day after Christmas and will stay through the beginning of the new year.  The oldest is working and won't be able to be with us this year.  They are growing up so fast and have turned out to be such kind and considerate young ladies.  We are so fortunate to have them in our lives.
Sales activity was up quite a bit from October with 33 total sales – 11 single family homes, 3 condo/town homes, 18 residential home sites and 1 commercial property.  St. George Island and Carrabelle both had sales of 14 properties.  On St. George Island there were sales of 5 single family homes, 1 town home in 300 Ocean Mile and 8 residential home sites.  In Carrabelle there were sales of 3 single family homes, 1 condo in Bungalo Bay and 1 unit in Lanark Village along with 8 residential home sites.  In Apalachicola 2 single family homes were sold.  In Eastpoint there were 3 total sales – 1 single family home, 1 residential home site and 1 commercial property.  Sales prices ranged rom $6,500 for a residential home site in Carrabelle Landing to $1,165,000 for a five bedroom/4.5 bath gulf front home in Casa del Mar in the St. George Plantation.
See below detail of sales by area:
ST. GEORGE ISLAND
RESIDENTIAL HOME SITES:
MLS# 258280 – 312 Bradford St. – .27 acre interior lot located in the Gulf Beaches.   List price – $58,000   Sold price – $55,000   Days on market – 255   Days under contract – 43   Cash purchase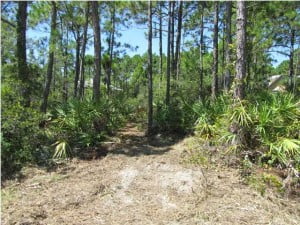 MLS# 258281 – 316 Bradford St. – .27 acre interior lot located in the Gulf Beaches.   List price – $58,000    Sold price – $56,000    Days on market – 260   Days under contract – 46   Conventional financing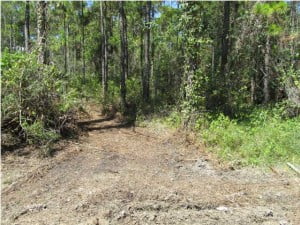 MLS# 257805 – 1656 Hawthorne Lane – 1 acre Plantation gulf view lot.   List price – $78,000    Sold price – $70,000   Days on market – 363   Days under contract – 31   Seller financing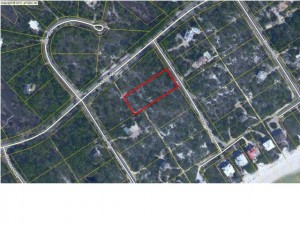 MLS# 256941 – 1431 Cutty Sark Way – 1.13 acre bay view lot located in Clipper Bay on the East End    List price – $80,000    Sold price – $75,000    Days on market – 522   Days under contract – 19   Cash purchase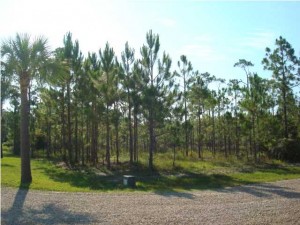 MLS# 259893 – 1056 W. Gulf Beach Dr. – .34 acre 2nd tier lot located in the Gulf Beaches    List price – $160,000    Sold price – $145,000    Days on market – 50   Days under contract – 48  Conventional financing – Buyers paid closing costs but not commissions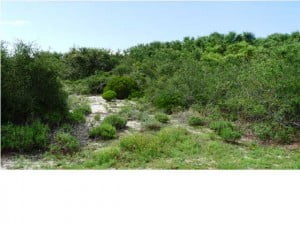 MLS# 256856 – 1229 Watkins Cove – 1.02 acre bay front lot located on the East End    List price – $299,900    Sold price – $275,000    Days on market – 490   Days under contract – 24   Cash purchase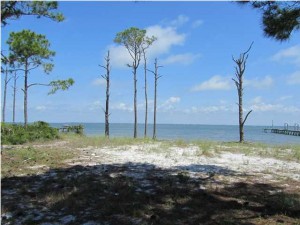 MLS# 257880 – 1172 E. Gulf Beach Dr. – 1.02 acre gulf front lot located on the East End    List price – $649,000   Sold price – $595,000   Days on market – 352    Days under contract – 41   Cash purchase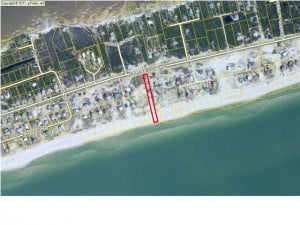 MLS# 258720 – 1948 Coral Reef Rd. – 1 acre Plantation gulf front lot    List price – $830,000   Sold price – $762,500    Days on market – 227    Days under contract – 43    Conventional financing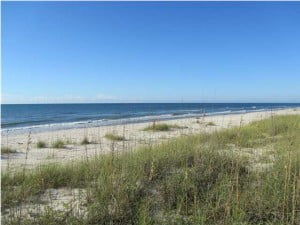 SINGLE FAMILY HOMES/TOWN HOMES:
MLS# 259118 – 300 Ocean Mile C3 – 2 bedroom/2.5 bath gulf view town home     List price – $289,000    Sold price – $280,000   Days on market – 155   Days under contract – 49   Conventional financing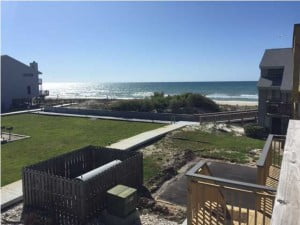 MLS# 260273 – 335 Brown St. – 3 bedroom/2 bath bay view home located in the Gulf Beaches    List price – $345,000    Sold price – $327,000   Days on market – 11   Days under contract –    30  Cash purchase – Buyers paid for owners title policy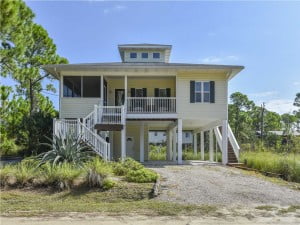 MLS# 259617 – 324 W. Bayshore Dr. – 3 bedroom/2.5 bath bay view home located in the Gulf Beaches    List price – $385,000    Sold price – $350,000    Days on market – 99   Days under contract – 30  Conventional financing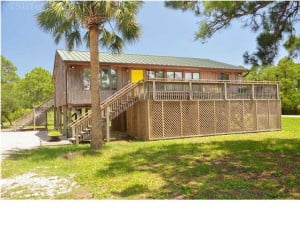 MLS# 260164 – 1615 Ibis Way – 3 bedroom/4 bath Plantation canal front home with private pool and dock    List price – $695,000    Sold price – $680,000   Days on market – 26   Days under contract – 45  Cash purchase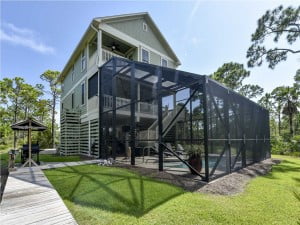 MLS# 259420 – 1516 E. Gulf Beach Dr. – 3 bedroom/2.5 bath gulf front home located on the East End    List price – $848,000    Sold price – $790,000    Days on market – 125   Days under contract – 36   Conventional financing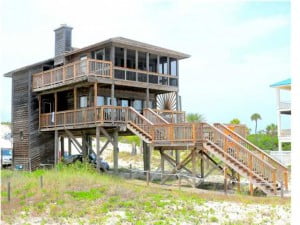 MLS# 260040 – 2230 Sailfish Dr. – 5 bedroom/4.5 bath gulf front home located in Casa del Mar in the Plantation    List price – $1,249,000    Sold price – $1,165,000    Days on market – 45   Days under contract – 44   Conventional financing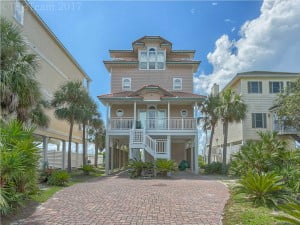 APALACHICOLA
SINGLE FAMILY HOMES:
MLS# 260358 – 241 12th St. – 3 bedroom/2 bath home located in the North Historic side    List price – $115,000   Sold price – $115,000   Days on market – 0    Days under contract – 42   Conventional financing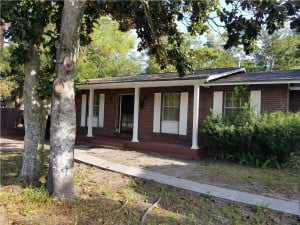 MLS# 257827 – 54 15th St. – 3 bedroom/2 bath home originally constructed in 1887 located in the Historic South side    List price – $339,000   Sold price – $315,000   Days on market – 380   Days under contract – 16  Cash purchase – Buyer paid doc stamps and title insurance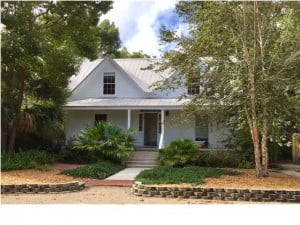 CARRABELLE
RESIDENTIAL HOME SITES:
MLS# 260421 – 1584 Sea Breeze Way – .16 acre lot located in Carrabelle Landing    List price – $7,000   Sold price – $6,500    Days on market – 18   Days under contract – 14  Conventional financing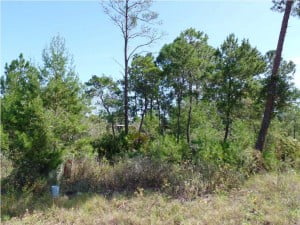 MLS# 260420 – 1596 Sea Breeze Way – .16 acre lot located in Carrabelle Landing   List price – $7,000   Sold price – $6,500    Days on market – 18  Days under contract – 14  Conventional financing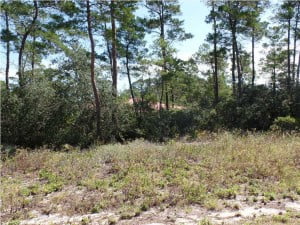 MLS# 260457 – 265 Sandalwood Trace – .08 acre river view lot located in Sandalwood    List price – $27,000   Sold price – $24,900   Days on market – 15   Days under contract – 20   Conventional financing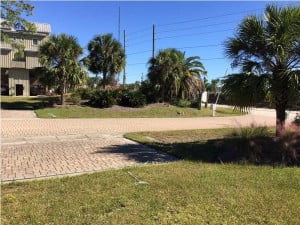 MLS# 260210 – 775 Bay Dr. – .80 acre bay front lot located on Dog Island     List price – $49,900    Sold price – $46,000    Days on market – 37   Days under contract – 16   Seller financing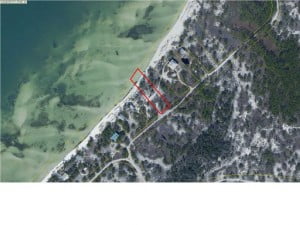 MLS# 260077 – 1769 Carrabelle Beach Dr. – .11 acre bay view 1st tier lot located in McKissack subdivision    List price – $59,500    Sold price – $50,100   Days on market – 70   Days under contract – 29   Cash purchase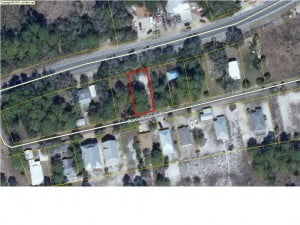 MLS# 259299 – 2184 Hwy 98 – .31 acre bay front lot with community dock located in Lanark    List price – $74,900   Sold price – $62,900    Days on market – 190   Days under contract – 0   Conventional financing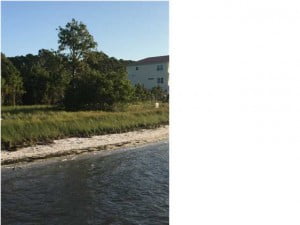 MLS# 260052 – 347 East Pass Landing – .07 acre bayou view residential/RV lot located in Sunset Isle and Yacht Club   List price – $78,500   Sold price – $78,500   Days on market – 1   Days under contract – 73  Conventional financing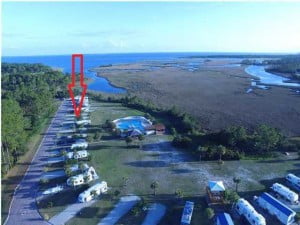 MLS# 259964 – 1720 Carrabelle Beach Dr. – .11 acre bay view lot located in McKissack subdivision    List price – $125,000    Sold price – $82,000    Days on market – 79    Days under contract – 32   Cash purchase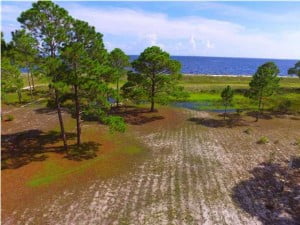 MLS# 259658 – 308 Hide-N-Seek Circle – .30 acre gulf front lot in Summer Camp   List price – $125,000    Sold price – $100,000    Days on market – 96   Days under contract – 28   Conventional financing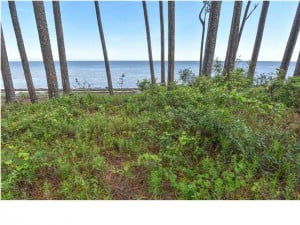 SINGLE FAMILY/CONDOS/TOWN HOMES:
MLS# 259934 – 50 E. Pine Ave #1 – 1 bedroom/1 bath unit in Lanark Village    List price – $38,000    Sold price – $30,000   Days on market – 108   Days under contract – 8  Cash purchase – closed in escrow waiting on paperwork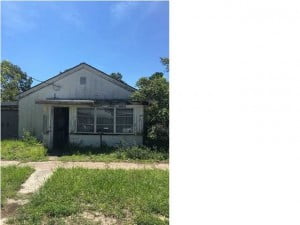 MLS# 260488 – 122 Bragdon St. – 2 bedroom/1 bath Fannie Mae home located in Carrabelle    List price – $42,000    Sold price – $42,500    Days on market – 14   Days under contract – 7    Cash purchase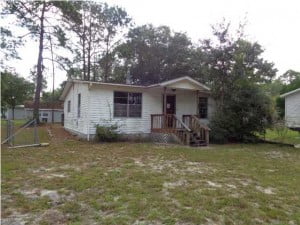 MLS# 260221 – 407 West 2nd St. – 3 bedroom/2 bath home located in Carrabelle    List price – $124,900    Sold price – $118,000     Days on market – 36   Days under contract – 37   Conventional financing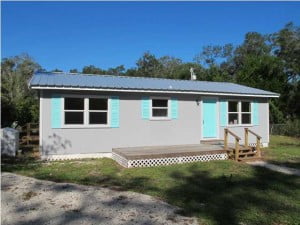 MLS# 258917 – 1887 Hwy 98 W – 3 bedroom/2 bath gulf view bank owned home located in Carrabelle Beach    List price – $239,900    Sold price – $228,500    Days on market – 107   Days under contract – 60   Conventional financing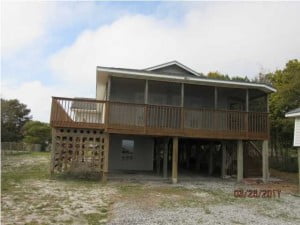 MLS# 260469 – 3186 Hwy 98 C2 – 3 bedroom/3.5 bath condo located in Bungalo Bay Condo and Hotel     List price – $239,000    Sold price – $229,500    Days on market – 87   Days under contract – 10   Cash purchase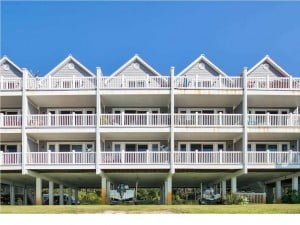 EASTPOINT
RESIDENTIAL HOME SITES:
MLS# 256696 – 312 Magnolia Bay Dr. – 1 acre bay view lot located in Magnolia Bay subdivision    List price – $29,000   Sold price – $29,000   Days on market – 81   Days under contract – 21   Conventional financing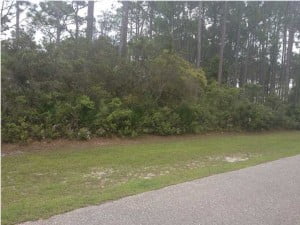 SINGLE FAMILY HOMES:
MLS# 260152 – 306 North Bay Shore Dr. – 3 bedroom/2 bath home located in Magnolia Bluff area of Eastpoint    List price – $229,000    Sold price – $190,000    Days on market – 17   Days under contract – 54   Conventional financing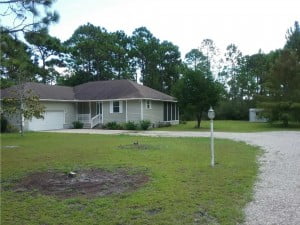 COMMERCIAL PROPERTY:
MLS# 260547 – 374 Hwy 98 – 1,952 sq. ft. concrete block building with 4 docks zoned C-2 commercial business    List price – $350,000    Sold price – $260,000  Entered for comp purposed – FSBO   Cash purchase